1 - Create your account in few seconds
With facebook, gmail or standard registration with your personal email.
2 - Discover and buy* your favorites cards
Buy your favorite riders cards as an auction on the primary market or as direct payment on the secondary market. *You can also play for free to start in a specific league.
3 - Build your dream team
Build your own team of cyclists and compete against other players from around the world. We included the WorldTour races and more, you'll be able to put your knowledge of the sport to the test and see if you can come out on top.
4 - Collect your rewards
We're offering some amazing rewards to the top players, including cash prizes and exclusive cycling gear. So not only will you be able to enjoy the thrill of competition, but you could also walk away with some fantastic prizes.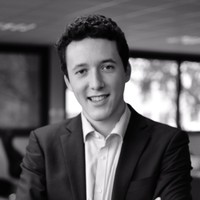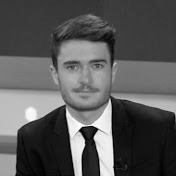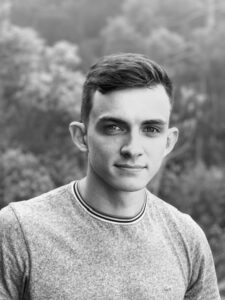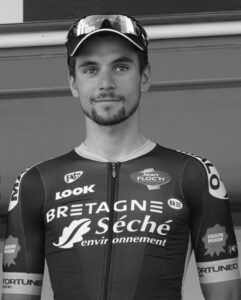 FONSECA Armindo
Board Advisor